Home
Computer Repair
About Derek Rowley
Support, Tutorials, & PDFs

About Derek Rowley

A little about Derek Rowley:

Moved to University Place in 1993.

Attended Drum, CJHS and CHS (Graduated 2001).

Worked for the University Place School District Tech Support (2001-2002) .

Lifeguarded at the Woodlake Pool (Summer 2002, 2003, 2006).

Served a two year mission in Sao Paulo, Brazil (June 2004 - June 2006).

Speaks English, Portuguese, and learing Spanish.

Loves the outdoors: Kayaking, Hiking, Camping, Biking and Running.

Hiked the Wonderland Trail (all the way around Mt. Rainier) in 2002.

Summited Mt. Rainier (2001, 2003, 2008, 2010), Mt. Adams (1997, 2001, 2007), Mt. St. Helens (1996, 1999)

Ran first marathon in 2009 (Teton Dam Marathon, Rexburg, Idaho).

Enjoys Photography.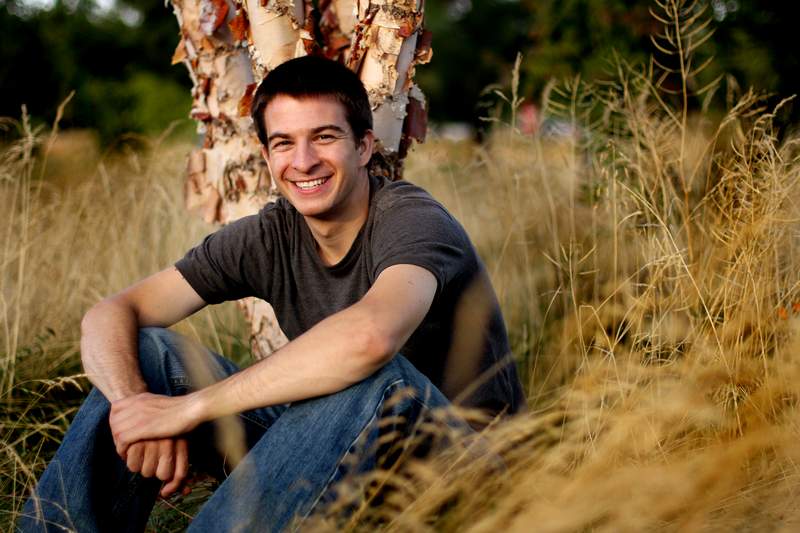 Derek Rowley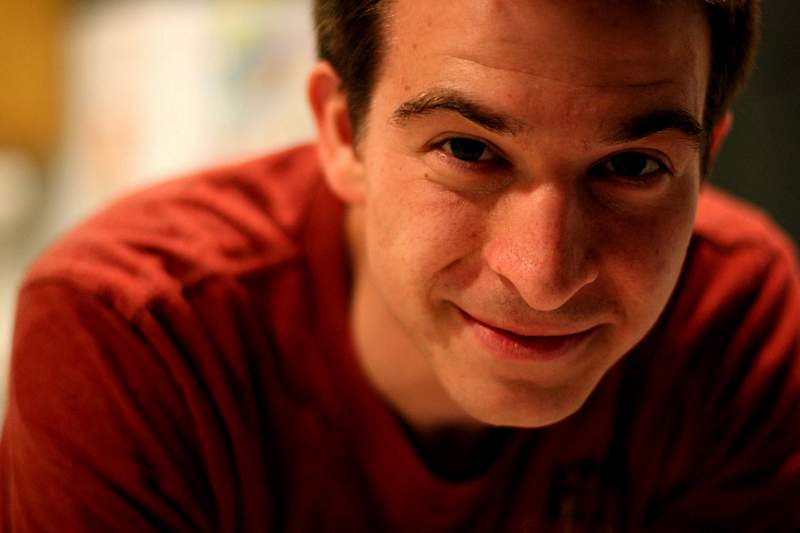 Derek Rowley at School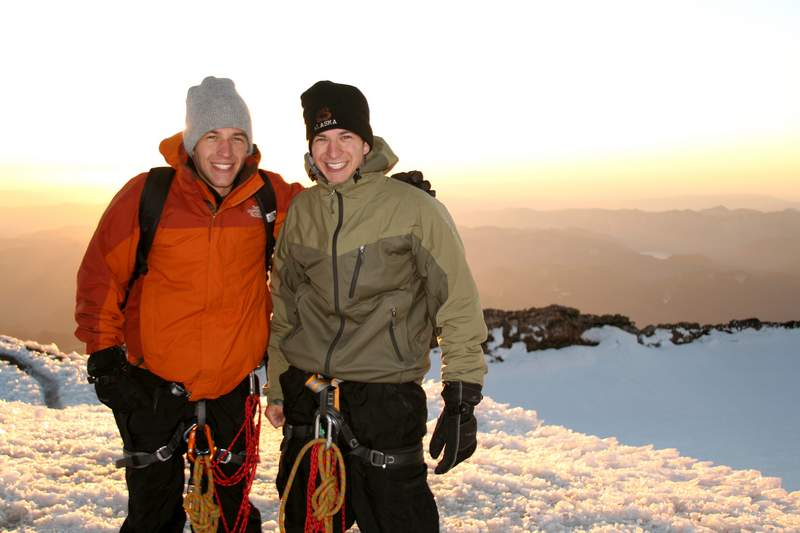 Michael Rowley and Derek Rowley atop Mt. Rainier, 2008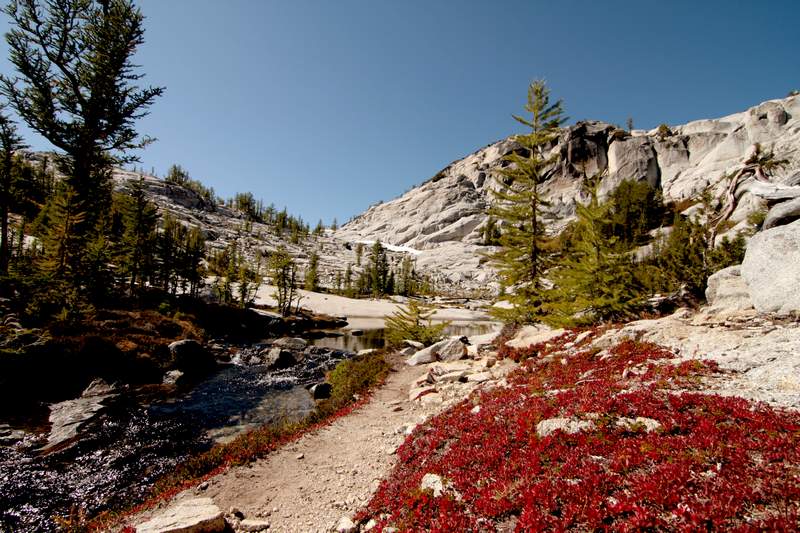 The Enchantments, near Leavenworth, WA, 2008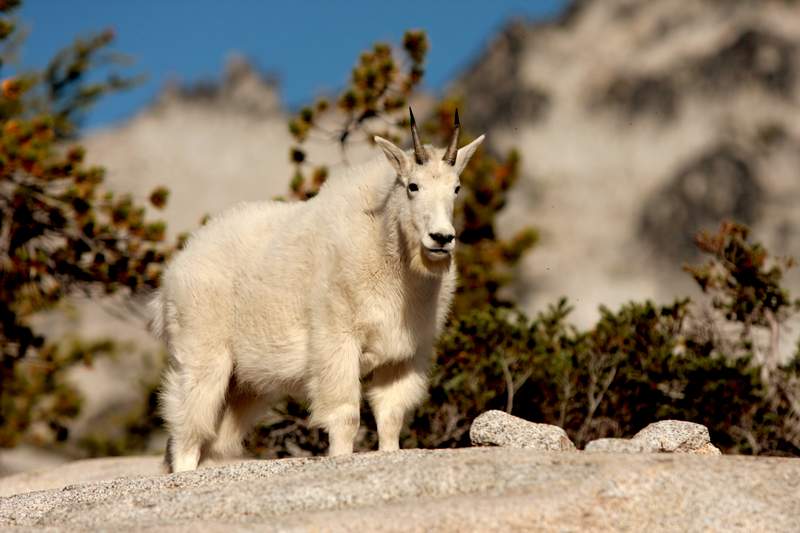 Mountain Goat in the Enchantments, 2008